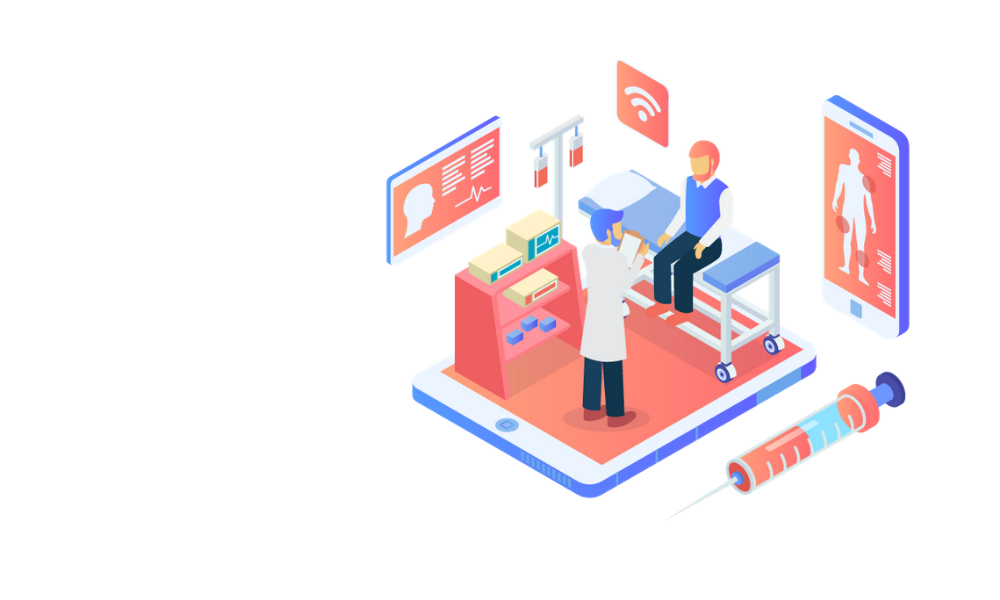 Welcome to A & K biomedical
NABH Consultants in Lucknow
A & K biomedical services. One stop solution for all of your healthcare related needs.Some of the basic services offered are.
Turnkey Projects

Equipment calibration

NABH / NABL and QCI Accreditation

Biomedical engineers outsourcing services

Now, let us have comprehensive information of the above-mentioned services so that you may know easily about them.
Equipment Calibration Services Lucknow
Equipment calibration plays a key role in guaranteeing the quality and reliability of the measuring test equipment you use, which in turn, is very significant in ensuring that your products and processes meet international and regional regulations. Our specialized calibration team has year s of experience in qualified calibration management of different measuring instruments which can help you to guarantee that your equipment is working continuously and accurately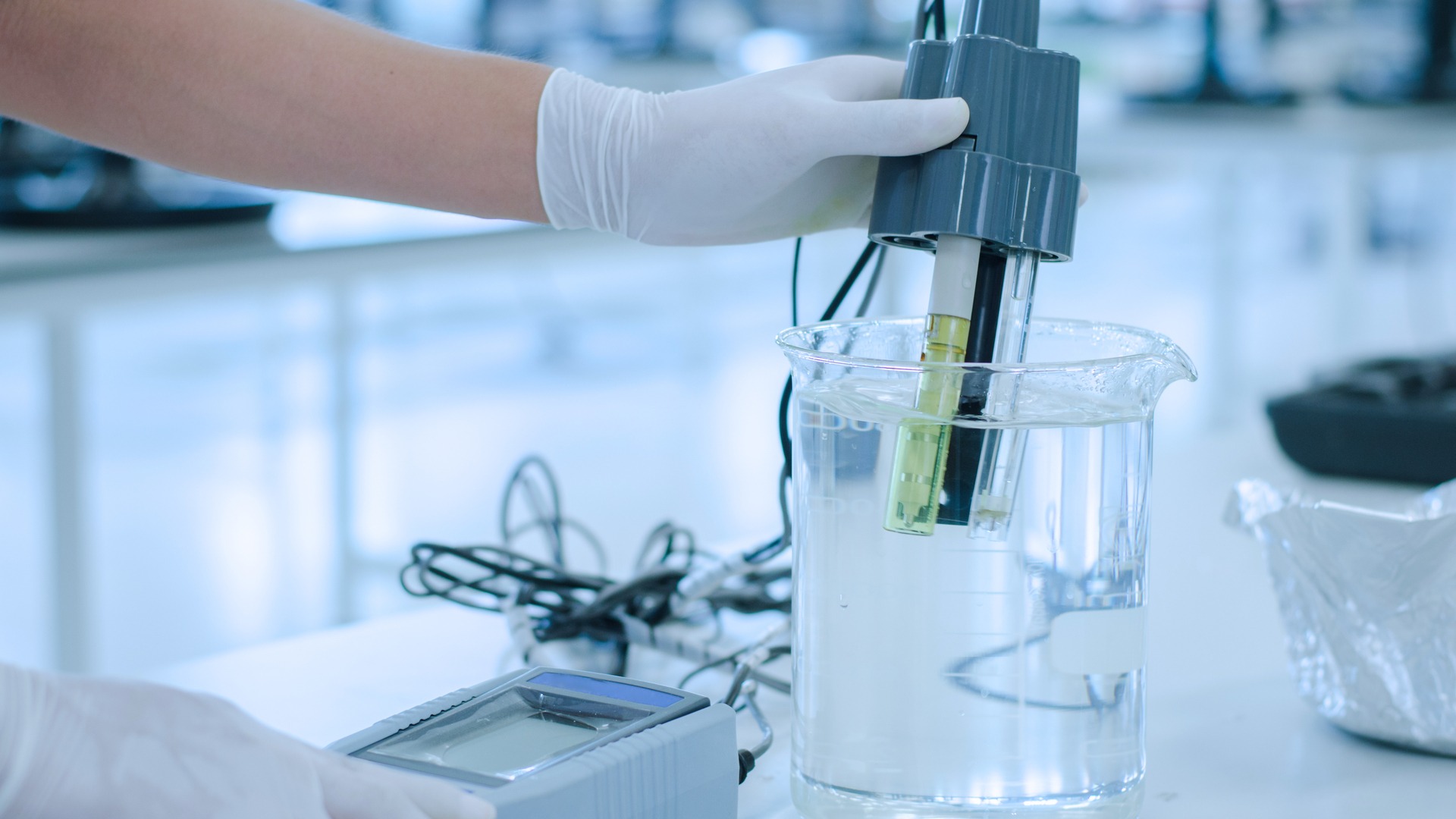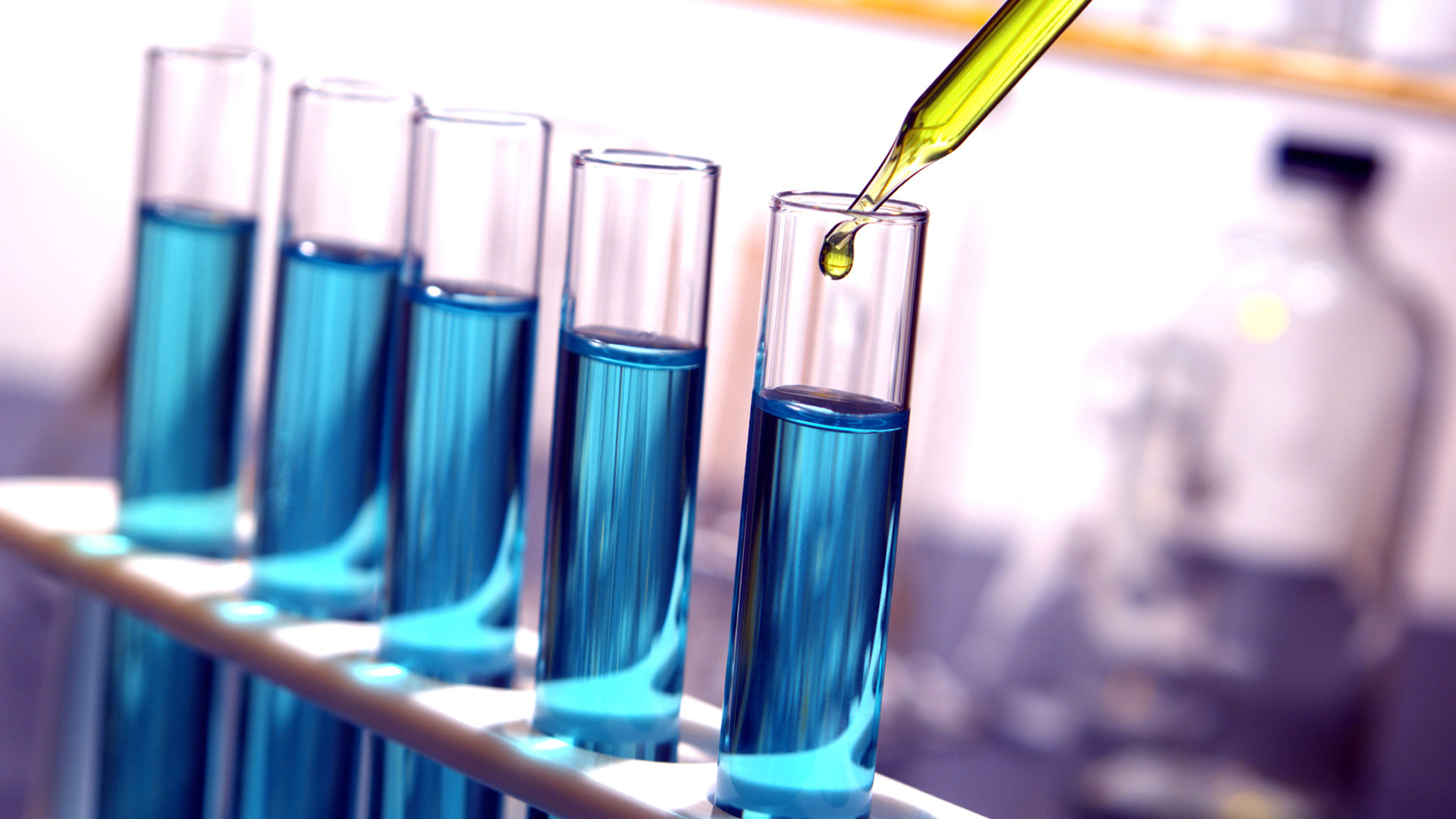 NABH / NABL & QCI Accreditation
A & K Biomedical is a professional certification and consultancy, service provider. Providing NABH / NABL and QCI accreditation consultancy services. We have an expert team having vast experience in the field of NABH/ NABL and QCI accreditation certification consultancy for many hospitals all around India. Many well-known hospitals have achieved NABH/NABL and QCI accreditation under A&K Biomedical
management.
Biomedical Engineers
Outsourcing Services Lucknow
Service providers must have the infrastructure and trained manpower to handle the client's necessity. Training and development of biomedical engineers is an extremely important aspect of the same, as the service providers are maintaining the hospital assets through these engineers only. Regular training and skill updating is extremely significant