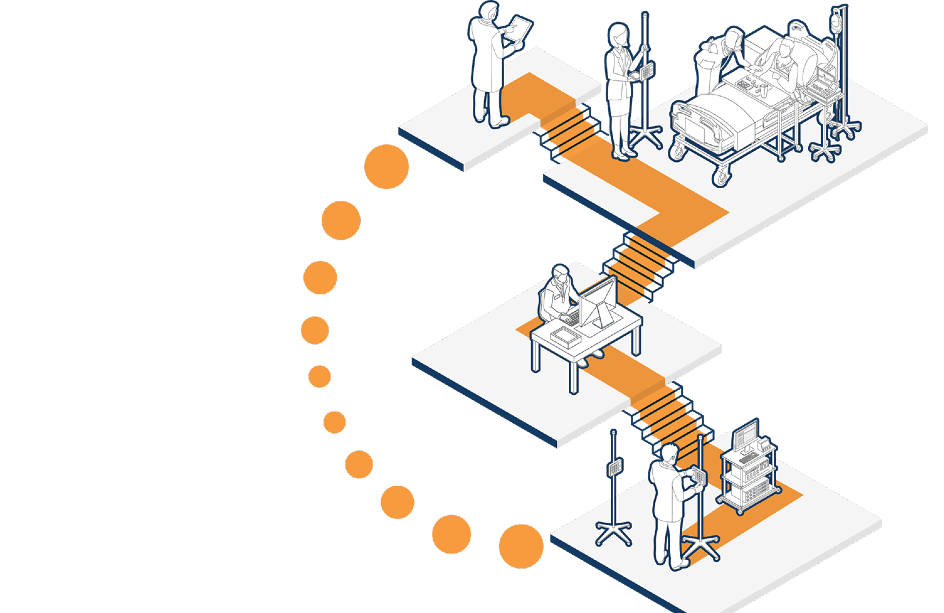 About Us
We Specialize in turnkey projects, accreditations & biomedical services
A & K biomedical services. One stop solution for all of your healthcare related needs.Some of the basic services offered are.
Turnkey Projects

Equipment calibration

NABH / NABL and QCI Accreditation

Biomedical engineers outsourcing services
Operating a private healthcare institution or medical practice means making a significant investment in medical equipment. That's why you require a reliable partner to help you maintain and repair that equipment. A&K Biomedical Services offers highly trained, professional technicians experienced in the maintenance and repair of a complete range of medical equipment.